The App that Cares
We give members access to the quality care options they deserve and the professional guidance they need to navigate their healthcare with ease—all in one easy-to-access home on their smartphone.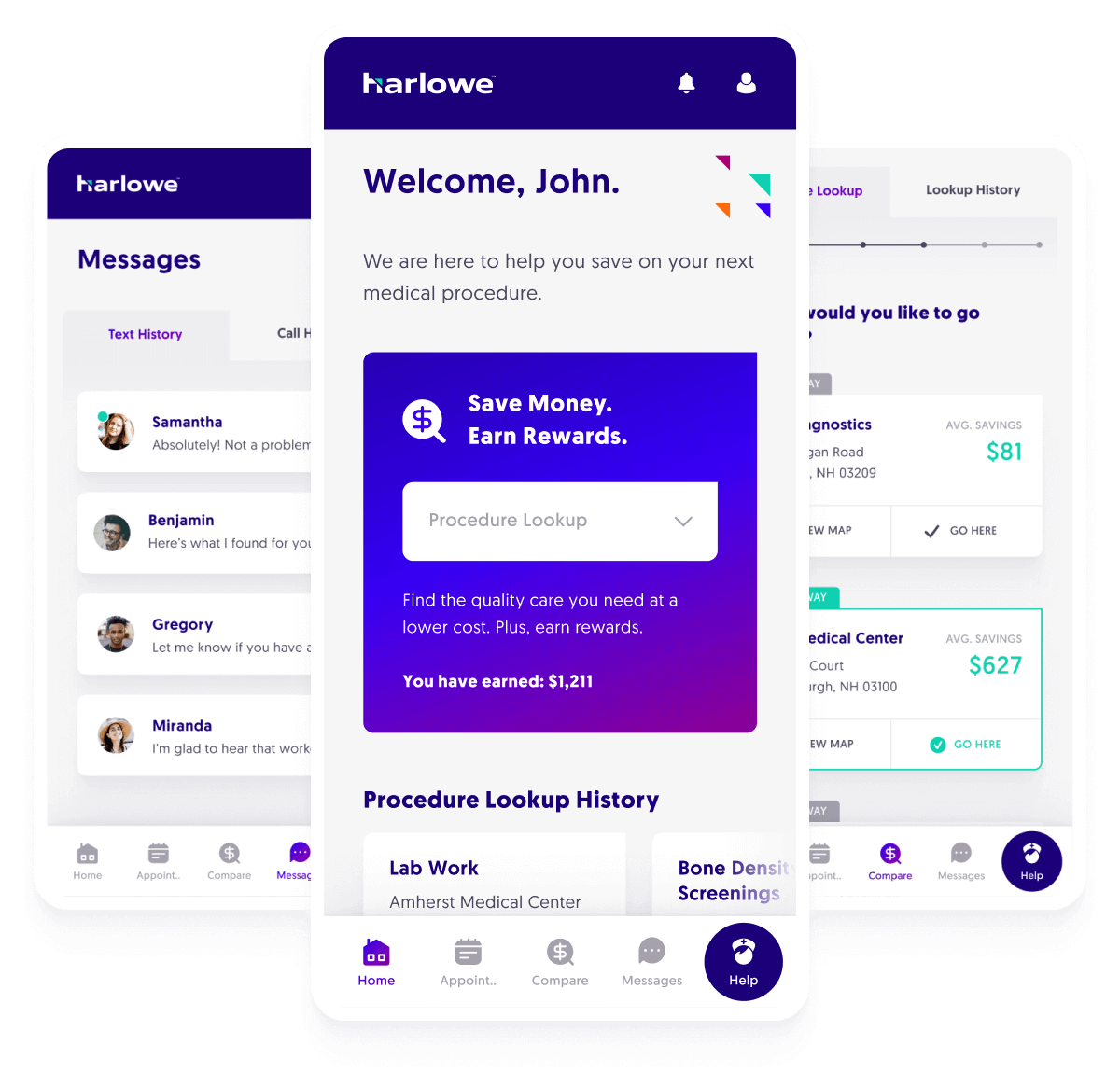 Compare Costs
From one provider to another, costs can vary drastically—even for the exact same procedure. With Harlowe, members will never have to find and evaluate those care options on their own.
Schedule Appointments
Making appointments and preparing for outpatient procedures is as easy as hopping on the app and getting in touch with our nurses.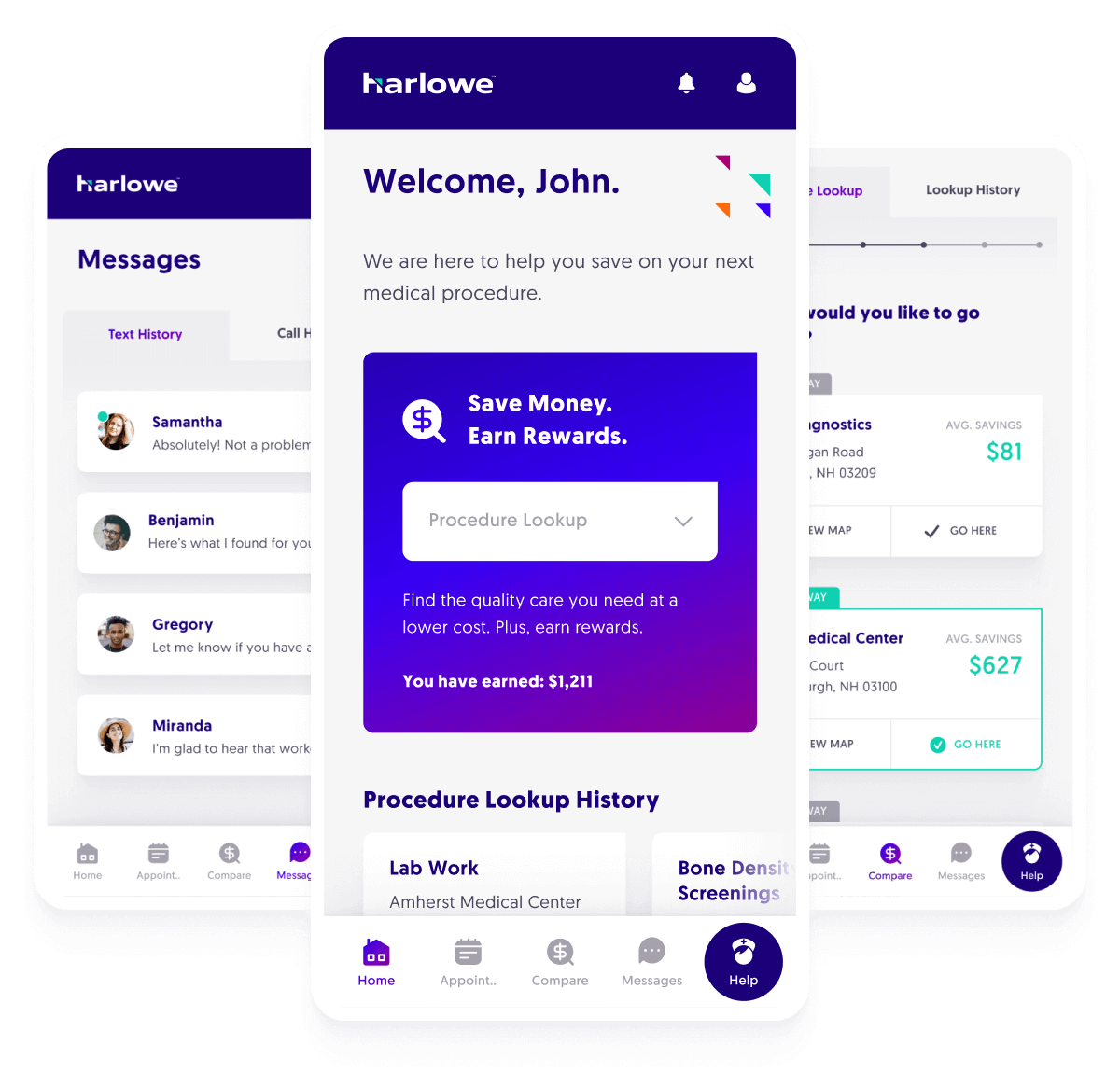 Chat With Nurses
Our team is staffed by experienced nurses, trained to help members explore each path and opt for the one that's right for their health and their budget.
Track Rewards
Members can see the difference Harlowe makes with our in-app record of healthcare savings and cash rewards—all earned simply by choosing lower cost alternatives.
Connect Members With Personalized, One-On-One Support
Our nurses help members find the best service at the best price—and are always just a call, email, or live chat away.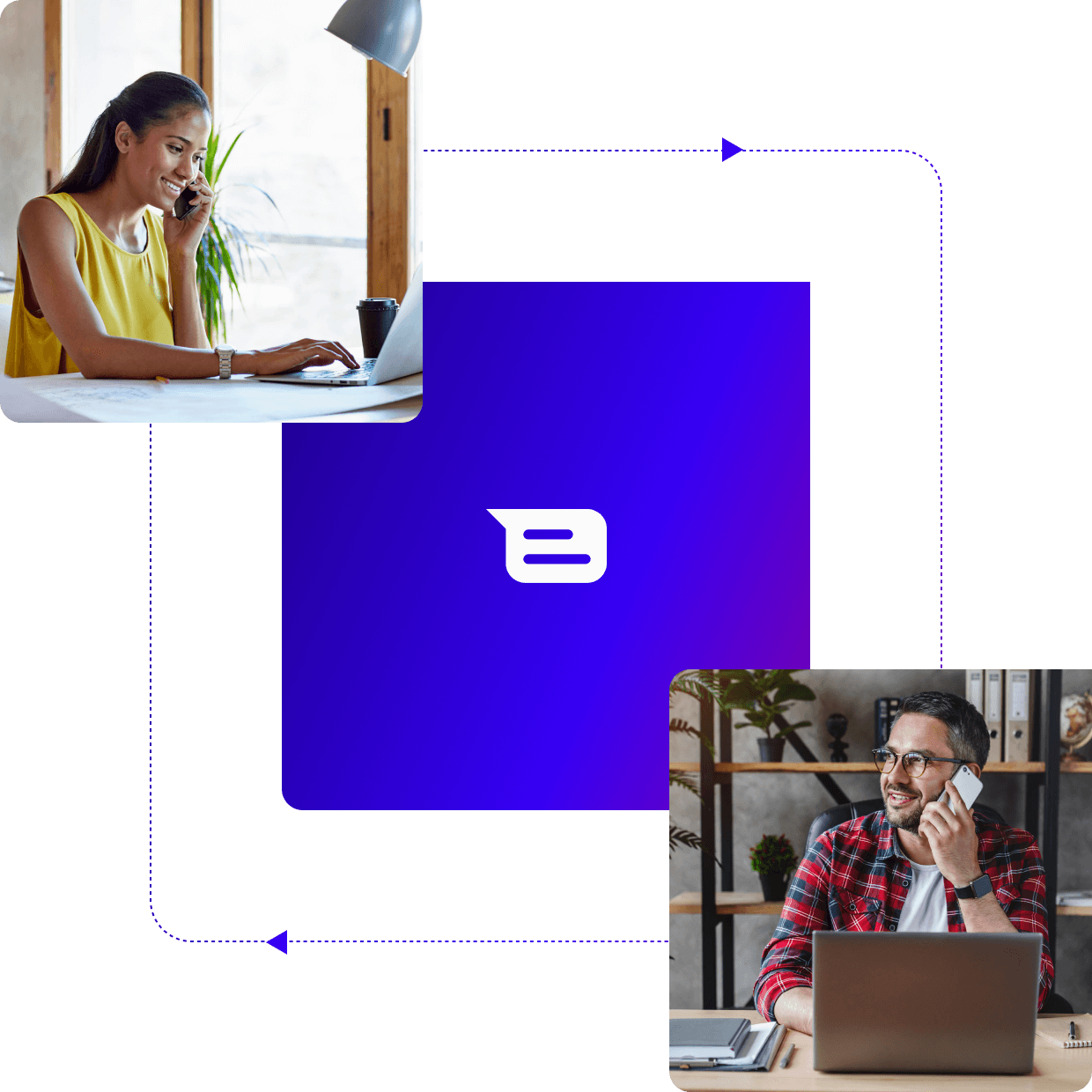 Compare Procedure Options
Our experienced team of Nurse Navigators can help weigh every care option—a crucial task when the price for a single procedure can vary by thousands from provider to provider.
Review Treatment Plans Together
We make it our responsibility to help members better understand what to expect as their next appointment approaches and provide answers as needed about their treatment.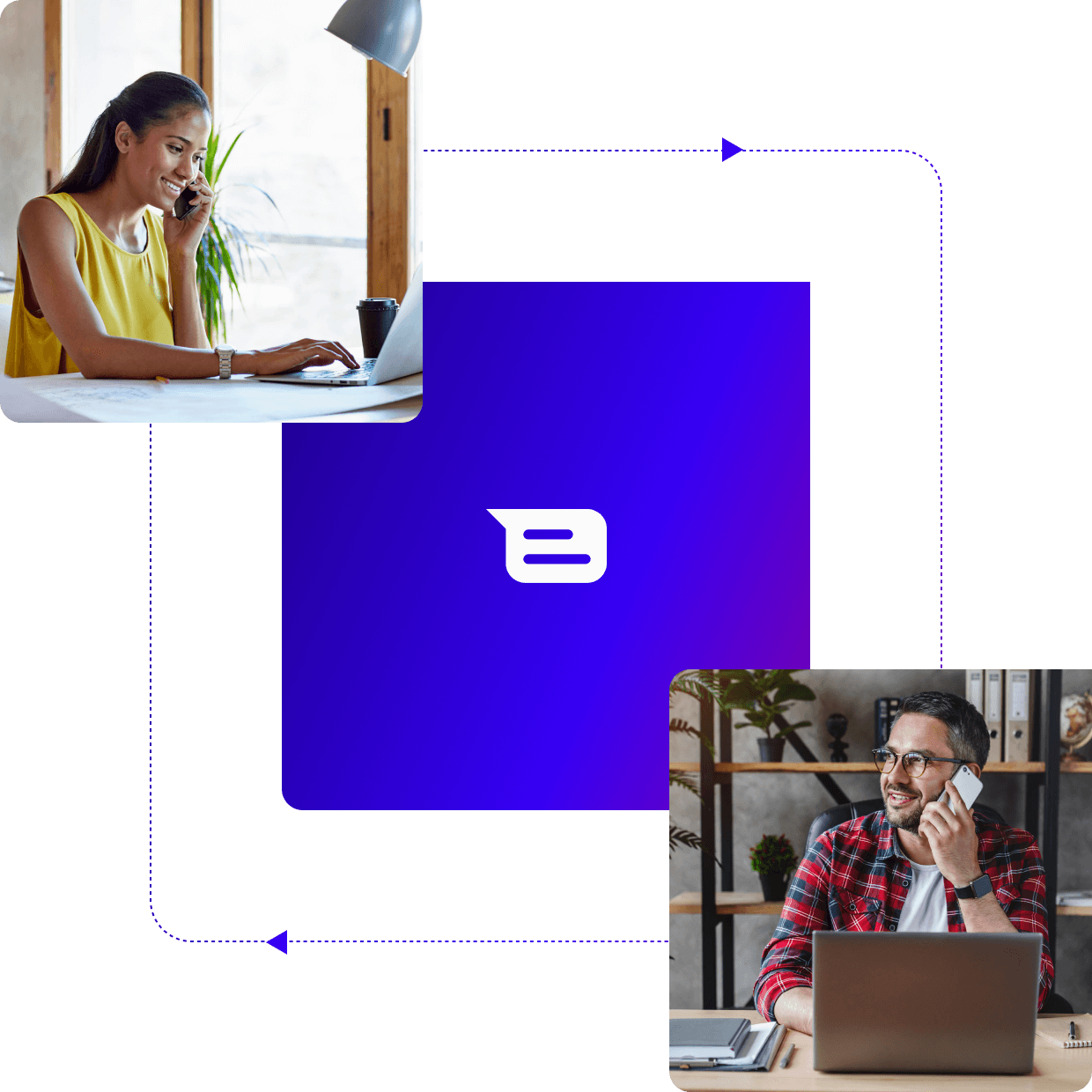 Prepare & Expedite Appointments
When members receive doctor's orders for an upcoming procedure, our team will guide members through the provider selection process and identify what their next steps will look like.
Get Help With Logistics As Needed
We minimize the confusion that can come with navigating the healthcare system by helping with scheduling, transferring medical records, and other obstacles that appear along the way.
Markets
We're your resource for identifying economic healthcare solutions that reduce costs without sacrificing quality—staffed by experienced nurses and healthcare professionals.
Danielle was so incredibly helpful! She was friendly and responsive when I reached out to her, and worked with my doctor's office until everything was resolved and I could schedule my procedure."

Member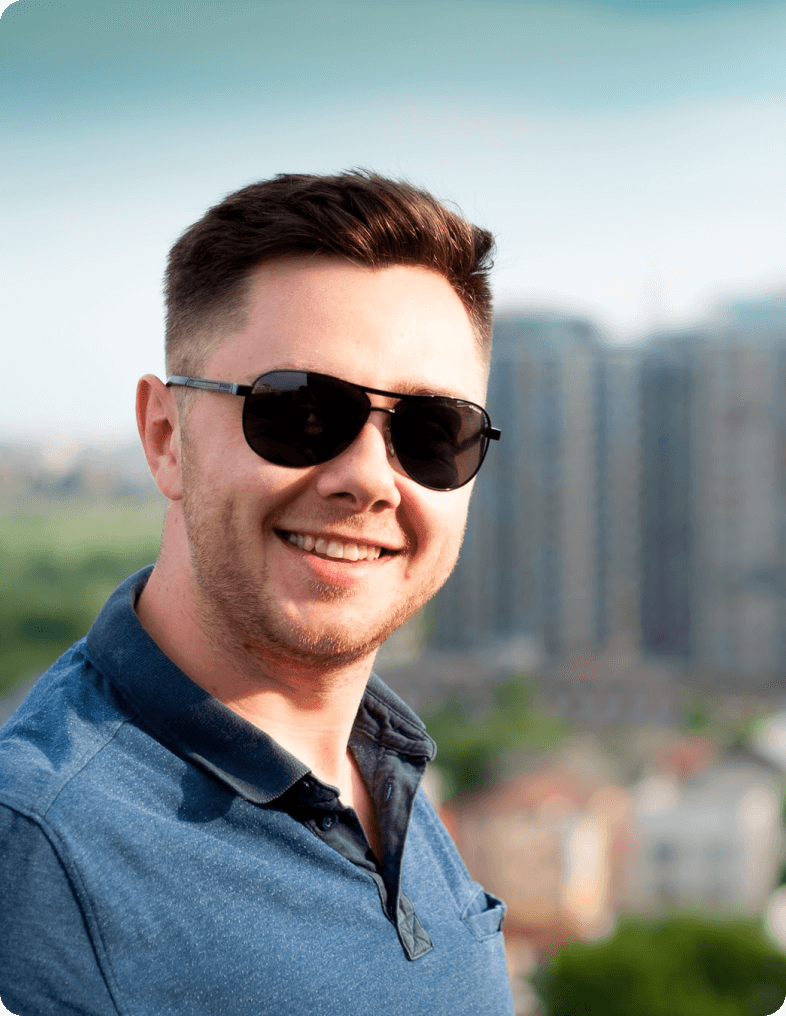 Janine was beyond helpful and helped me get the MRI I needed—not for $1200, but for $254! This is a tremendous saving for my wife and me, and I so greatly appreciated it. Janine worked to guide me through every step of the way with quick and clear communication! I would highly recommend this program!

Member
It Pays To Stay Healthy
Our team strives to ensure every member's experience is a great one, which comes down to two important goals: keeping quality of care up and procedure costs down.
Stay In-The-Know
Read the latest from our virtual resource center, powered by our team of healthcare professionals.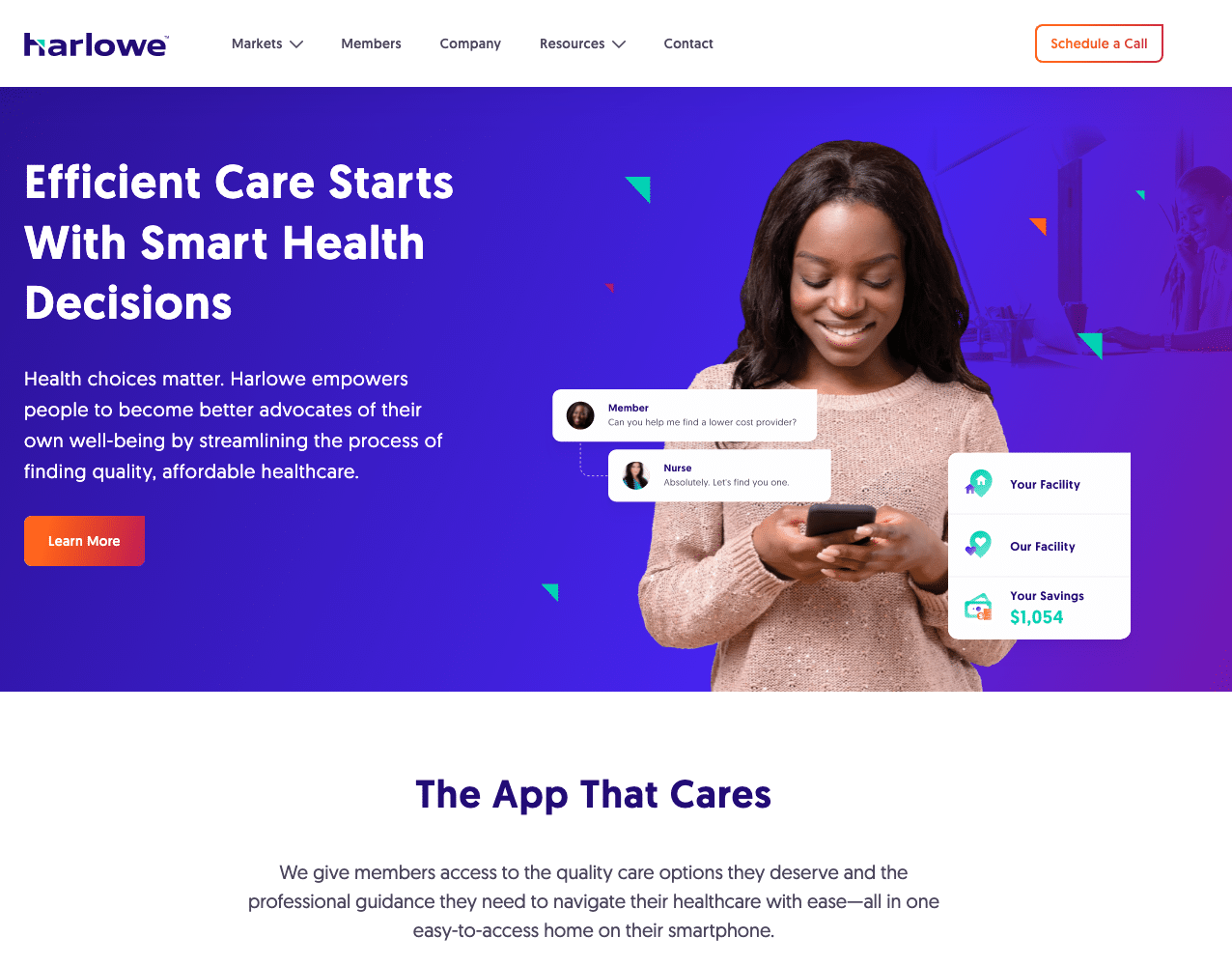 Feb. 8, 2022
Experienced health care professionals and advocates are who we are. Empowering members, employers, brokers, health plans and TPAs alike with knowledge to make informed health care decisions is what we do. Our mission hasn't changed—but our name and appearance have. Welcome to Harlowe—the new face of Tandem Care. For over a decade, we've provided a […]