How Harlowe Helps
We Guide Members Towards Lower Cost Providers

An important part of our mission is to help members understand every care option available to them, including the lower cost providers that will cut down on health care costs—for members and markets alike.

Our Nurses Provide Support & Data‑Driven Insight

Our team of nurse navigators specialize in simplifying the healthcare shopping process to eliminate roadblocks and help members become better advocates for their own unique health needs.

Rewards Keep Members Healthy & Engaged

We deliver cash rewards as an incentive for selecting alternative, lower cost providers. Our rewards program serves as an extra nudge to guide members to cost-efficient care options and encourage them to be active participants in their own health journey.

When Members Save, You Save

Healthcare can be a hefty expenditure—but with Harlowe, it doesn't have to be. We help you capitalize on every opportunity to reduce care costs by encouraging members to seek lower cost solutions for procedures and medical visits.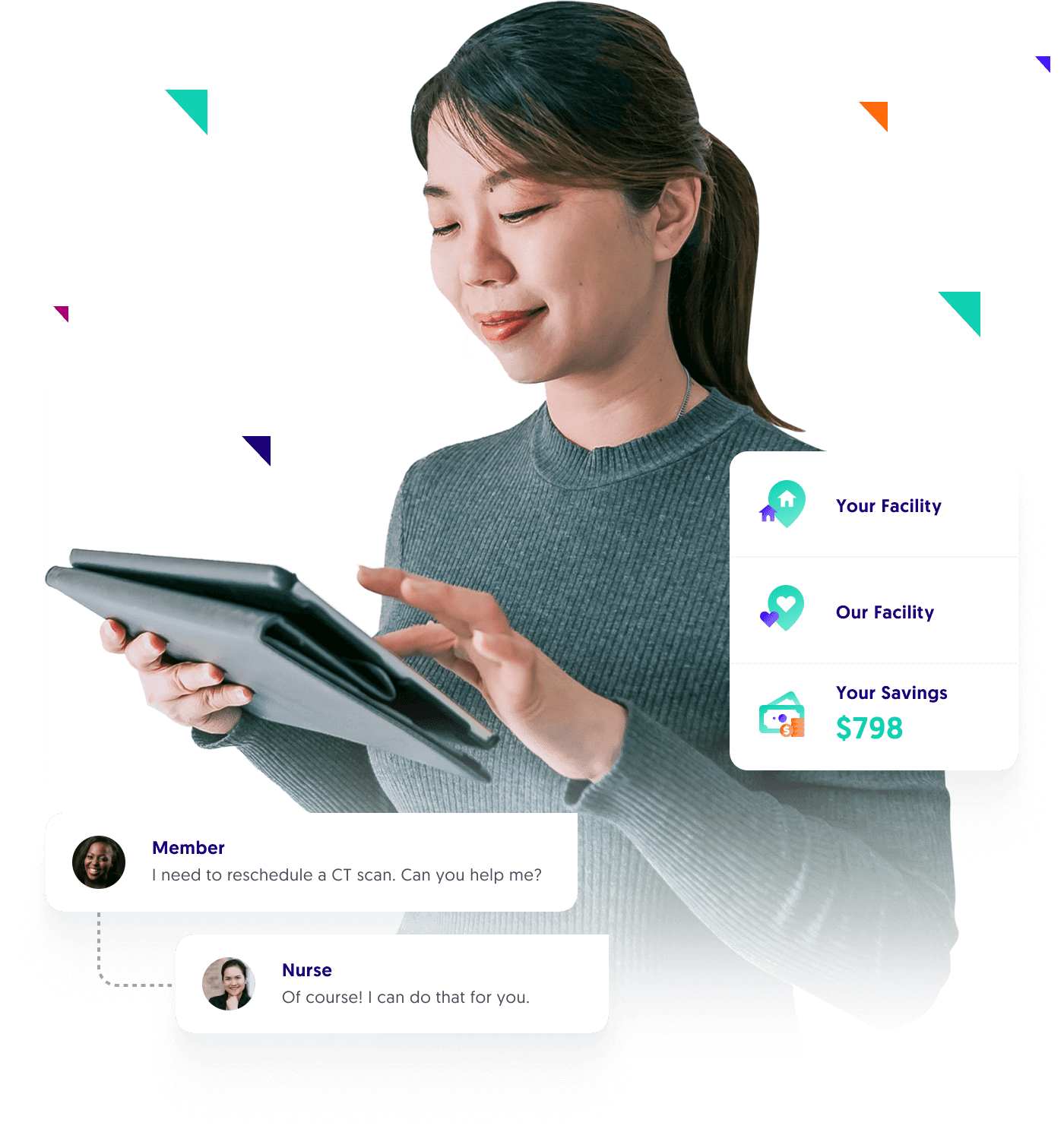 Our App Keeps Care Resources Within Reach
Accessibility is key in our mission to empower members to take control of their care journey. To help them keep Harlowe close, we developed a smartphone app with easy access to our nurse navigators, scheduling resources, rewards tracker, and more—so they can connect with us whenever and wherever they need.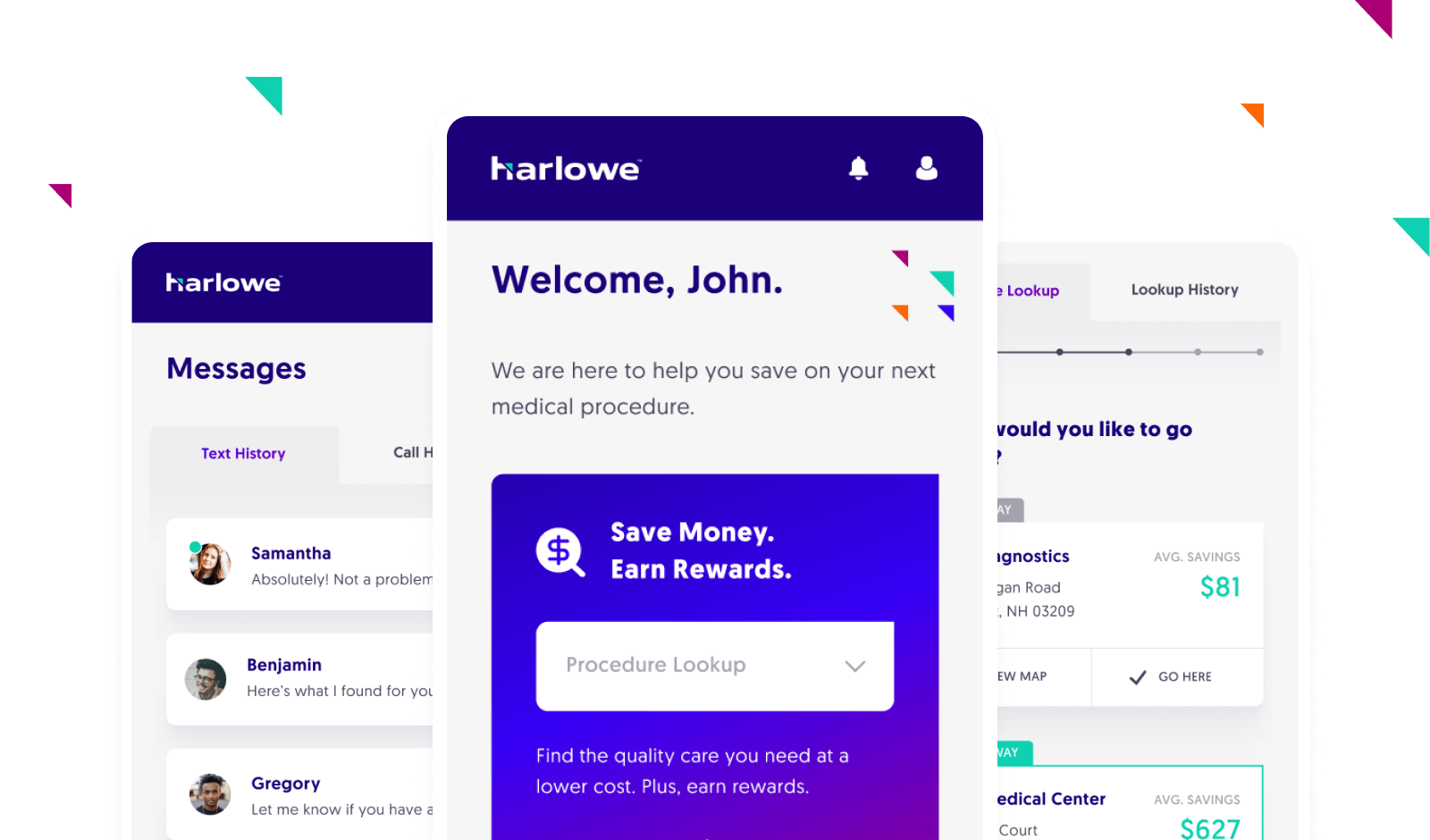 Who We Support